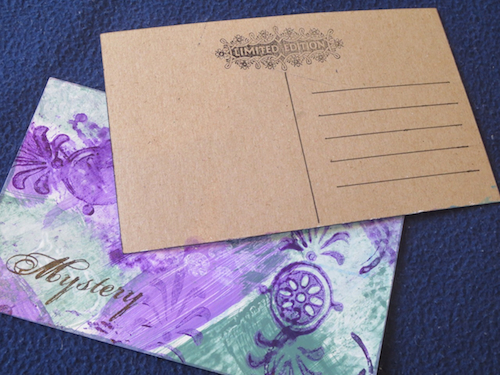 Probably you did not know how well you can celebrate a birthday or an anniversary without necessarily being too expensive. Mixed Media Art is one platform that will show you how well you can achieve this using available
mixed media techniques
that will help you put create and out together post cards that you can use to invite your friends and family to your big occasion. Your skill level at this point does not matter and neither is your preferred style. At the end of it all it is about the inspiration you get from your work.
It is for this reason that Mixed Media Art has established two sessions for online tutorial art that will help you come to terms with what suits you best. These will be online tutorials that will help you develop your Mixed Media Skills towards creating of a postcard. And why do you choose on a postcard? You can play around with simple techniques that will eventually create wonderful backgrounds that can be used during any holiday season. Good luck as you attend the sessions.
Come and visit our tutorial video - it's available right now!